God is so amazing.. being in mexico this past week has been absolutely amazing. ... think of cancun... a beautiful place, lagoons, beaches... beautiful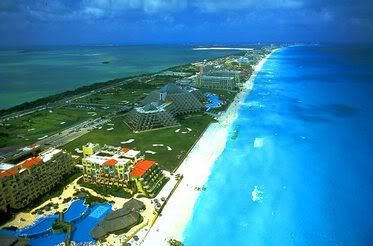 ... there is so much more beauty beyond this picture.... beyond all of the high rises.. all of the million bucks being thrown around every weekend.. beyond the bathing suits.... into the real cancun... where kids live in stick houses... sleep on the floor of a concrete house... playing in front of their house in the same place where they put their dirty diapers... where kids live day to day... creating things to do... doesnt sound more beautiful than the picture we see on tv... but when i saw these kids light up with joy when they saw "gringos!" roll up in their yard to play with them, it was beautiful,.. it was beautiful to see the joy on their parents faces when we were playing with their kids...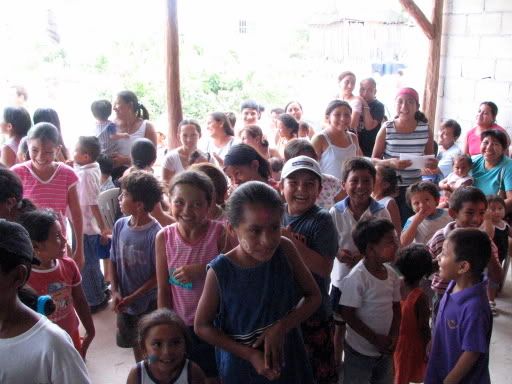 it was beautiful to see how God's love came into their homes and took over these cultural, and language barriers and show His love to these people.. it was amazing speaking my terrible spanish to these kids and yet still being able to communicate that we loved being with them and that God is the reason we were there.... these kids were amazing..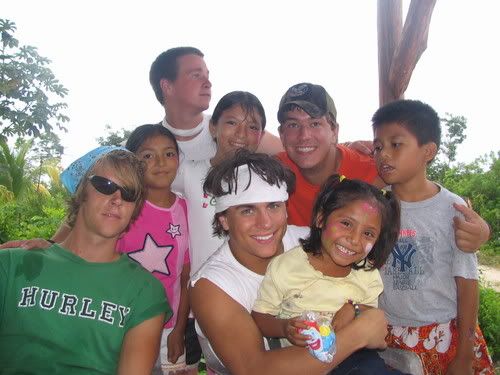 they are so beautiful... thank you God for blessing me with this experience. thank you.